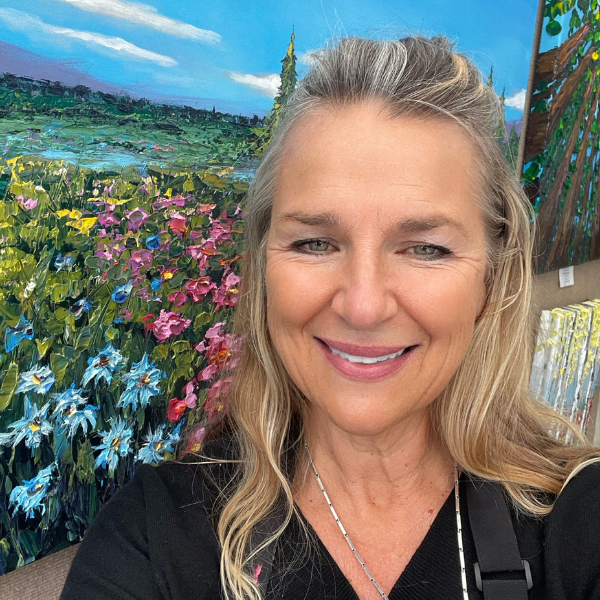 Come to the Old Town Alexandria Fine Arts Festival May 20+21
Calling all art enthusiasts! Join me at the Alexandria Fine Arts Festival located at 300 John Carlisle Square in Old Town Alexandria, VA May 20 + 21.
Admission is free and the show is open 10 am-5 pm both days.
It's going to be an unforgettable event filled with creativity and inspiration. I'll be there, showcasing my latest palette knife art pieces and offering live demos of my unique technique. Witness the magic of textured layers coming to life as I sculpt vibrant pieces of art live. Don't miss this opportunity to immerse yourself in the world of art and connect with fellow art lovers. Mark your calendars and come explore the Alexandria Fine Arts Festival—it's an experience you won't want to miss!